Gigs and News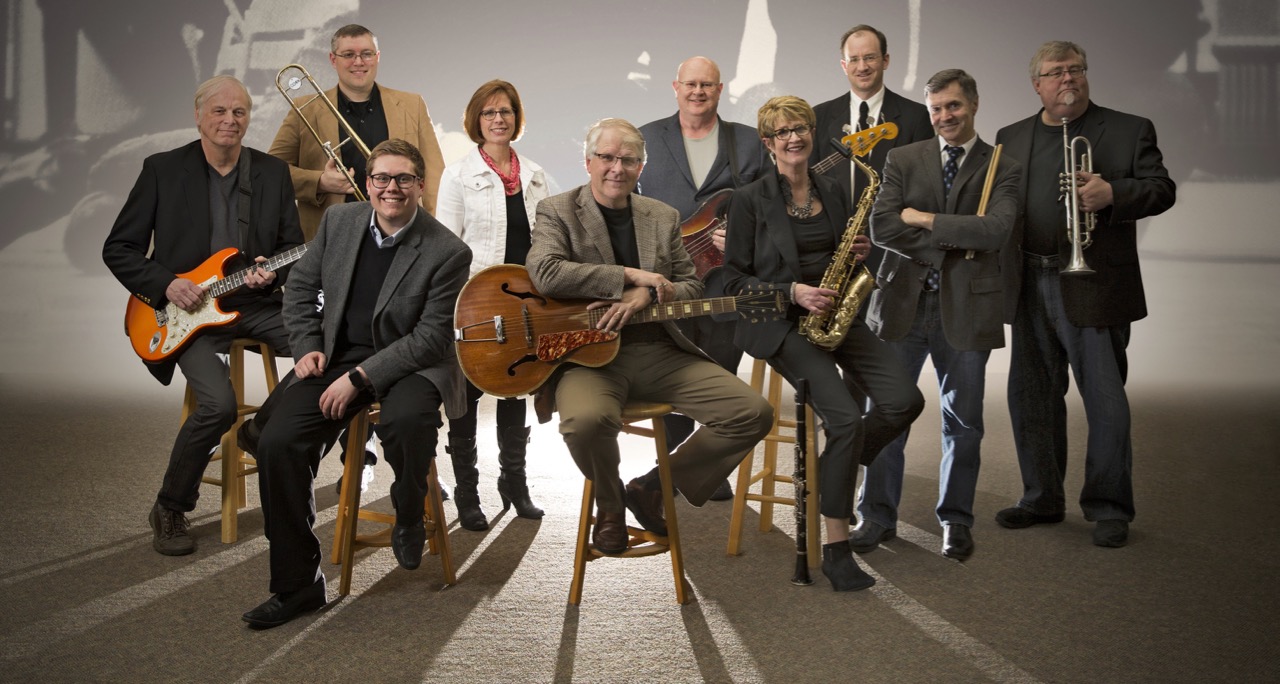 September 16, 2019: 7:00 p.m.
Glenn Bulthuis and the Tonedeafs
Play the Music of the Beatles and Glenn Bulthuis favorites
With Christ Hansen's Horns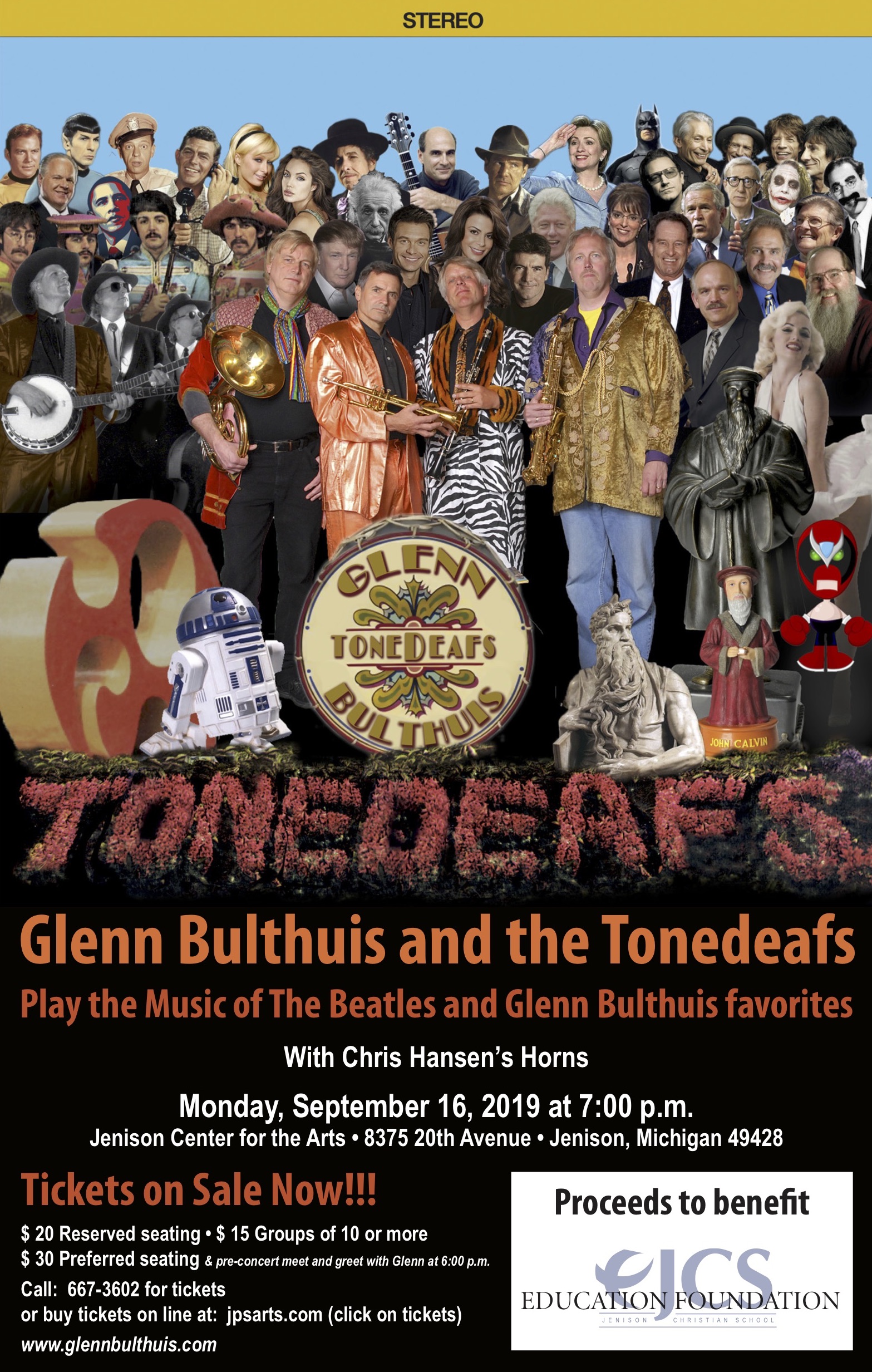 This is a Benefit Concert for the Jenison Christian Schools.

Monday night, September 16, 2019: 7:00 p.m. at the Jenison Center for the Arts

8375 20th Avenue Jenison, Michigan 49428

We'll have a 10-piece band for this concert of Beatles music and a few Glenn Bulthuis tunes.

Tickets on Sale:

$ 20.00 Reserved Seatings

$ 15.00 Groups of 10 or more

$ 30.00 Preferred seating & pre-concert meet and greet with Glenn at 6:00 p.m.

Call: 616-667-3602 for tickets.

Or buy tickets on line at: jpsarts.com (click on tickets)

I look forward to seeing you on September 16.

For info call: 616-890-8725
or E-mail: glennbulthuis@comcast.net